In the heart of winter, Avignon stays warm with outstanding shows!
The equestrian festival Cheval Passion is the opportunity to discover unrivalled equestrian artists performing in the gala show Les Crinières d'Or.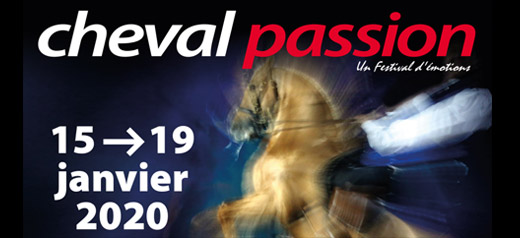 If you have not yet seen the exhibit Ecce Homo, at the Palace of the Popes, featuring artist Ernest Pignon-Ernest it ends on 20 February 2020.
Avignon Vélo Passion unveils all the cycling-related disciplines and hosts outstanding athletes during the BMX Indoor Show.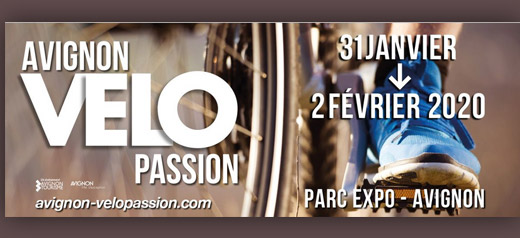 With Fest'hiver year-round theatres grouped under the name 'Scènes d'Avignon' open their stages to young regional theatre companies and their creations.
Contemporary dance festival Les Hivernales adds fuel to the fire in winter with the nec plus ultra in contemporary dance in Avignon with performances and dance classes for all ages.
And there's more! Winter isn't winter without a good book by the fireside. With 'l'autre festival', the festival that opens books, you have 100 authors on hand during an entire weekend in Avignon. Discover, and curl up with a good book!